Tag Archives:
Estate Administrator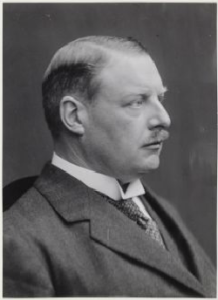 Antonie Roell (1864-1940). Profession: Mayor of Amsterdam (1910-1915), Commissioner of the King for the province of North Holland (1915-1940), Relation to ...
Read More
No photo. Gustav Schwarz. Profession: Estate administrator Maravany (Morawan). Residences: Moravany, Manor house. Relation to Mahler: Discovery of talents Gustav Mahler. Year 1875 ...
Read More