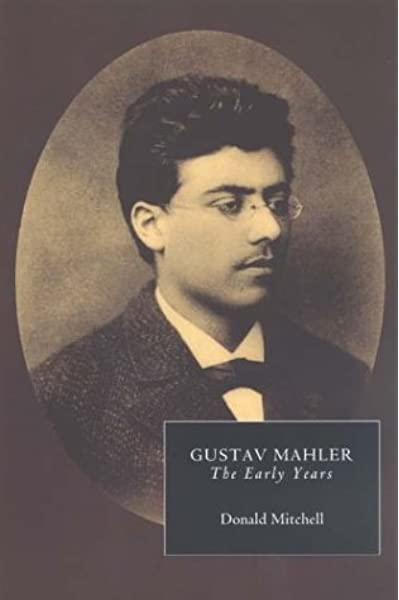 ---
Donald Mitchell
Available again for a new generation of Mahlerians, Donald Mitchell's famous study of the composer's early life and music was greeted as a major advance on its first appearance in 1958.
Revised and updated in the early 1980s, this paperback edition includes a new introduction by the author to bring this classic work once again to the forefront of Mahler studies.
From his birth in Bohemia, then part of the mighty Austro-Hungarian empire, to a survey of his early works, many now lost, Gustav Mahler: The Early Years forms an indispensable prelude to the period of the great compositions.
The conflicts which came to mark Mahler's music and personality had their beginnings in his childhood and youth.