Im Lenz (Spring) alternates a lively musical idea for the first and third stanzas with a more mysterious passage for the second and fourth that is actually quoted from Mahler's Das klagende Lied. Overall, the song vacillates from key to key and idea to idea too quickly to be musically effective.
Text: Gustav Mahler. Dedicated to Josephine Poisl (1860- after 1880).
Lied 1: Im Lenz, score.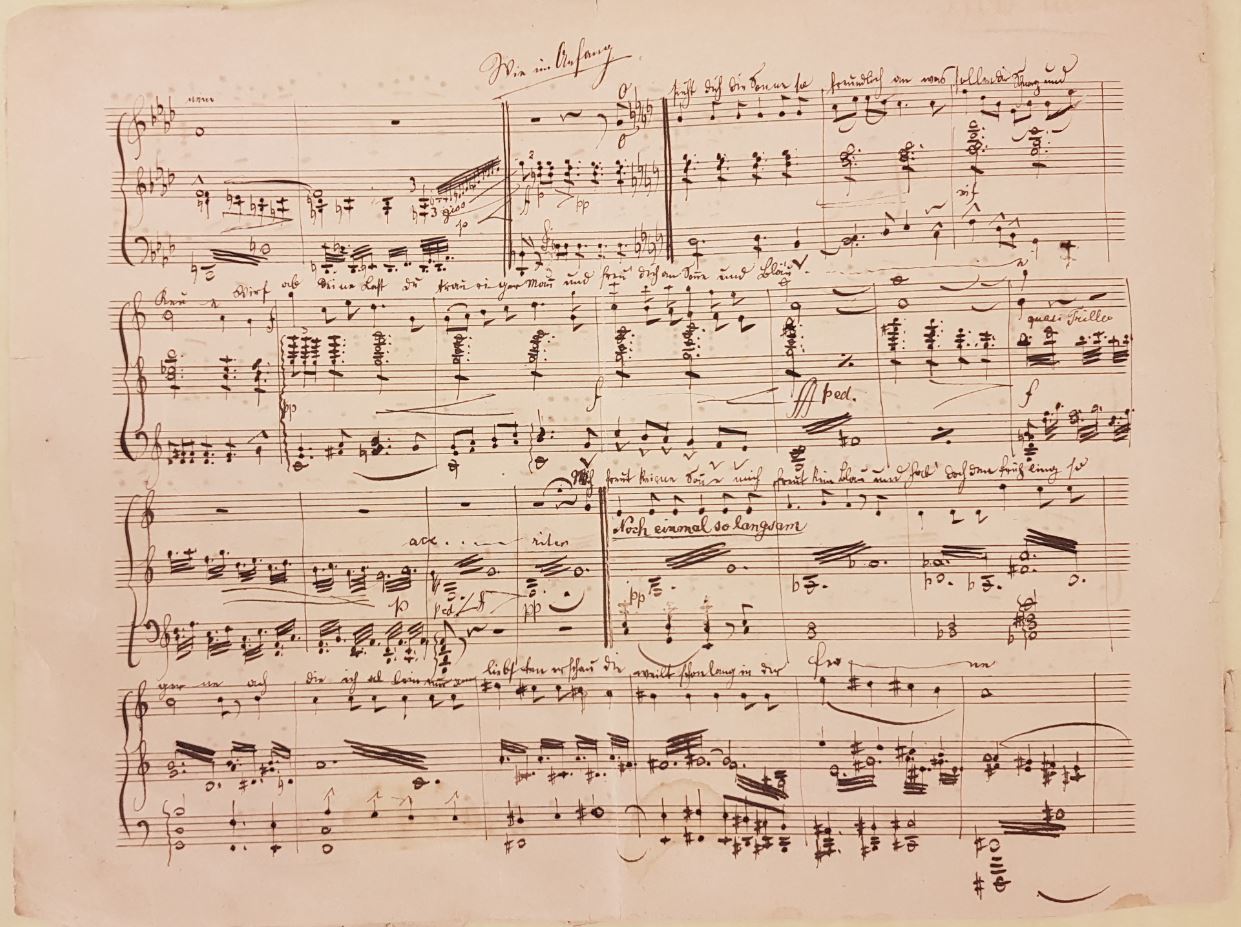 Lied 1: Im Lenz, score.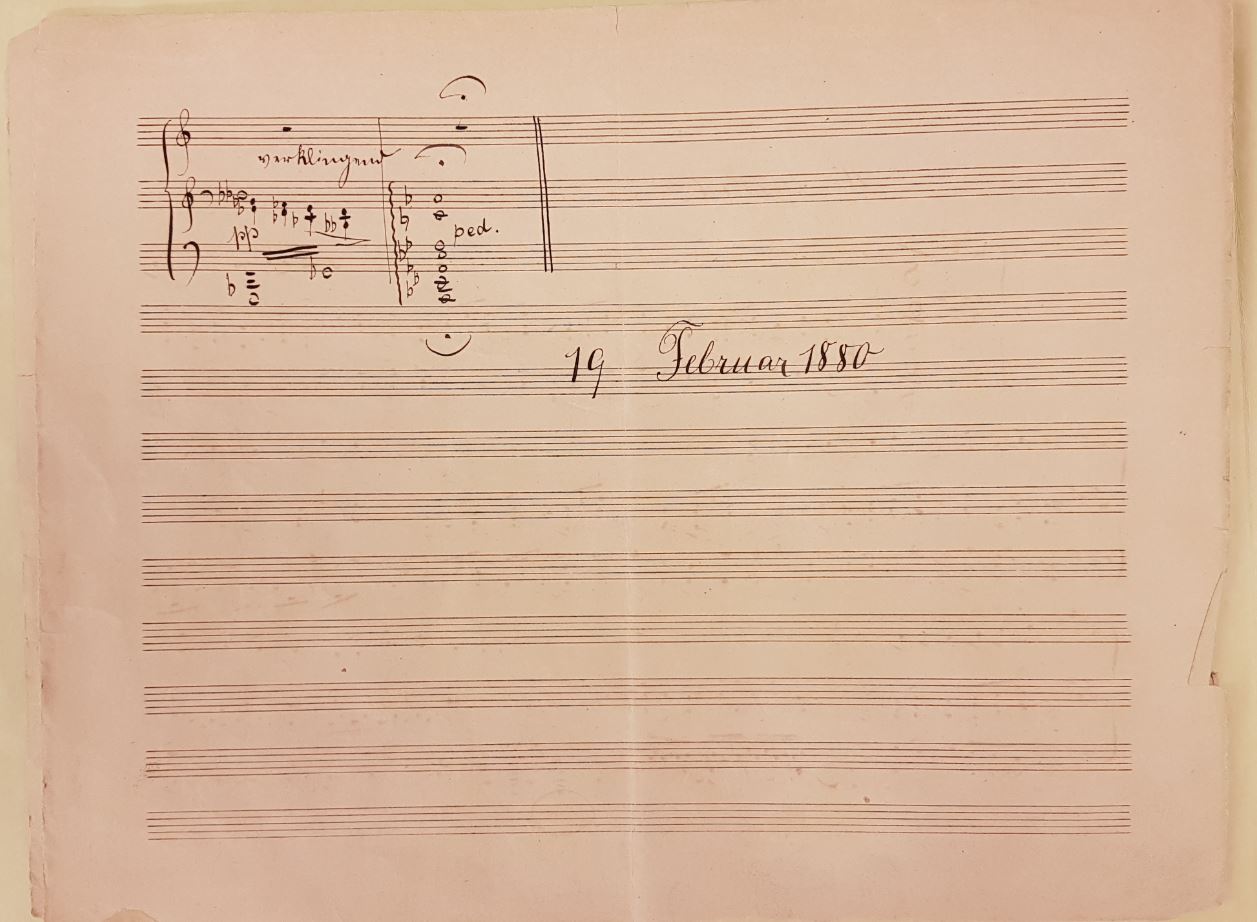 Lied 1: Im Lenz, score.
Im Lenz
Sag' an, du Träumer am lichten Tag.
Was willst du heut' mit dem Bangen?
Du wandelst so stumm durch Lenz und Hag,
Als wärst du von Blindheit befangen.
"Ich bin nicht blind und sehe doch nicht,
Mir ist nicht dunkel und ist nicht licht.
Könnt' lachen und könnte weinen.
Doch sagen könnt' ich es keinem."
O sieht dich die Sonne so freundlich an, 
Was sollen dir Schmerz und Reue?
Wirf ab deine Last, du traurige Mann,
Und freu' dich an Sonne und Bläue.
"Mich freut keine Sonne, mich freut kein Blau
Und hab' doch den Frühling so gerne.
Ach, die ich allein nur am liebsten erschau,
Die weilt schon lang in der Ferne."