Hodonin (Goding, Mahren) is a town on the River Morava in the southeast of Moravia, in the Czech Republic. It lies in the South Moravian Region. Hodonín was first mentioned in 1046. In 1228 it became a town. In 1850 Tomáš Garrigue Masaryk, the first president of independent Czechoslovakia, was born here.
At the end of the 19th and beginning of the 20th century, the Redlich family of industrialists was decisive in promoting the city of Göding in economic and political terms.
The industrialist Fritz Redlich (1868-1921), the brother of the last finance minister of the Austro-Hungarian Empire Josef Redlich, was mayor in Göding from 1913 to 1918, founded large brickworks in the city, a major company of the sugar industry in Moravia and promoted sugar beet cultivation of Slovakia. See House Fritz Redlich.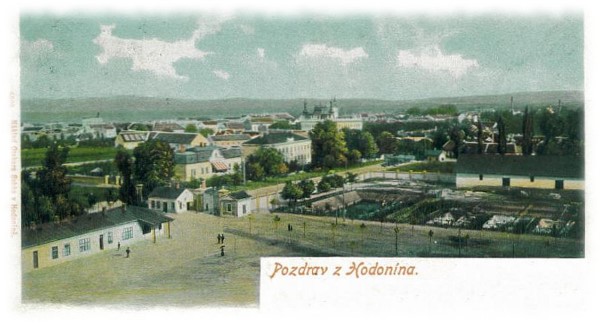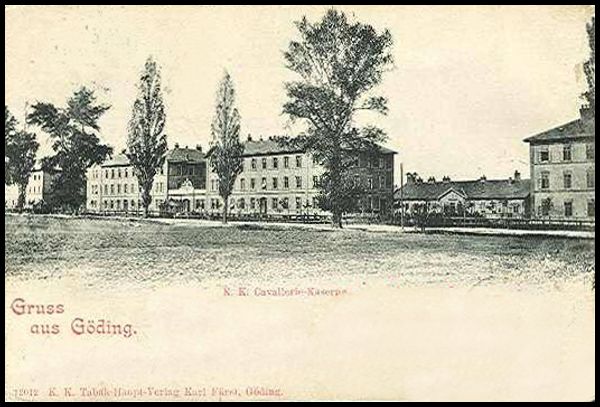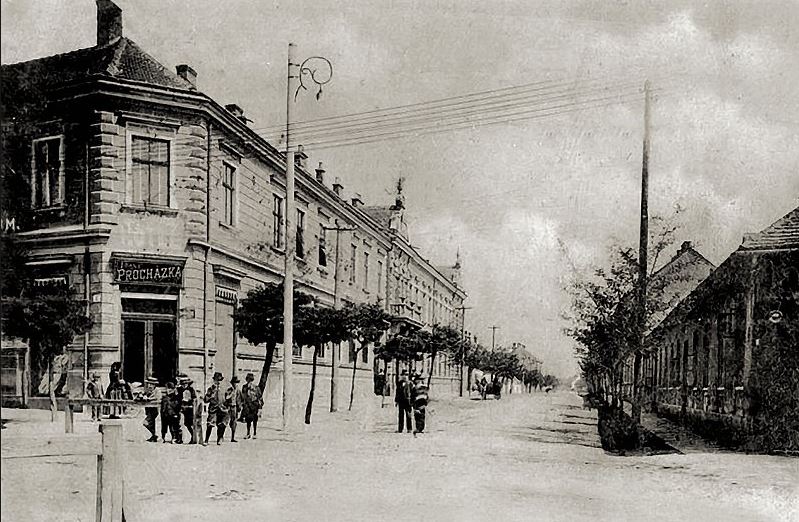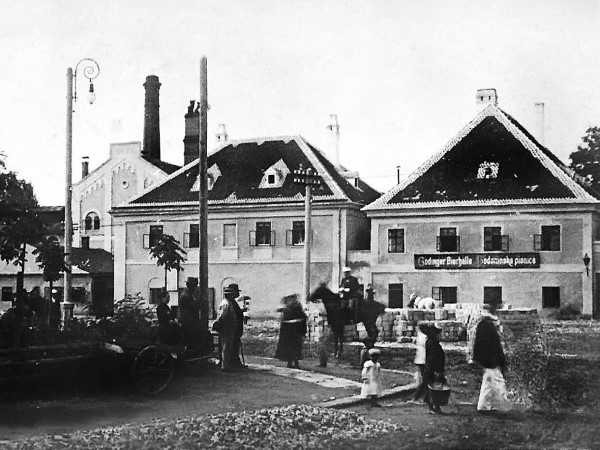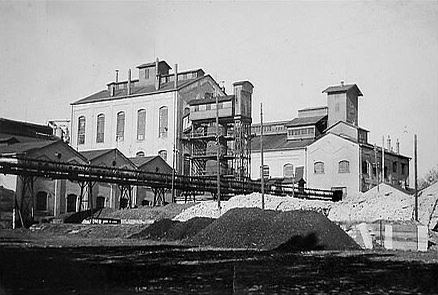 City of Hodonin. Sugar factory.