---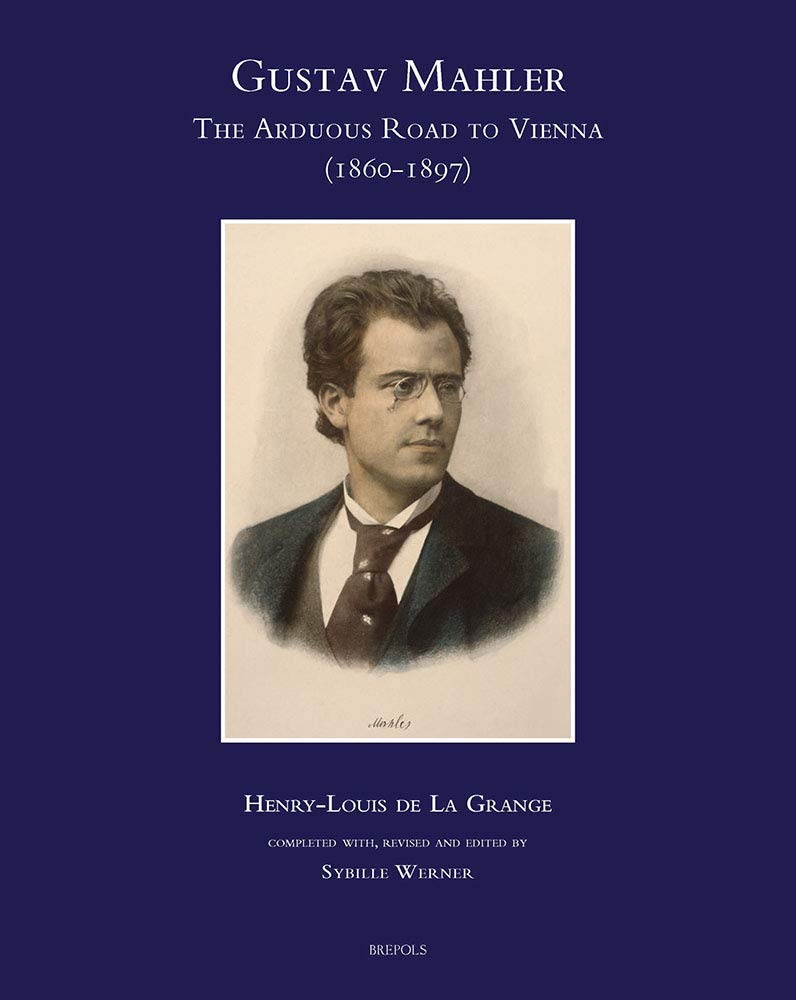 Henry-Louis de La Grange
This long-awaited revised volume I completes Henry-Louis de La Grange's four-volume English language biography of the Austrian composer Gustav Mahler (1860–1911), which is widely considered to be the definitive work on the subject.
The present installment, covering the years 1860 to 1897, traces the life and career of Mahler from his birth in a small village in Bohemia to his appointment to the Vienna Hofoper, then the most prestigious opera house in the world.
It describes his family background, his student days at the Vienna Conservatory, his private life, and his burgeoning career as both conductor and composer. Starting at a small summer theatre in Bad Hall, his first engagements took him to Laibach (Ljubljana), Olmütz (Olomouc), Kassel, Prague, and Leipzig, before he was appointed to principal posts at the important opera houses of Budapest (1888) and Hamburg (1891).
By now Mahler had also begun to establish himself as a composer.
Some of his major works – starting with «Das klagende Lied» (1881) – the early «Wunderhorn» songs, «Lieder eines fahrenden Gesellen», and the first three symphonies date from this period of his life.
While regularly rejected by contemporary critics, today they are favorites of the concert repertoire.