Profession: Actor (stage and movie).
Residences:
Relation to Mahler:
Correspondence with Mahler:
Born: 04-04-1860 Altona, Hamburg, Germany.
Died: 15-04-1936 Vienna, Austria. Aged 76.
Buried: 18-04-1936 Central cemetery (32C-11), Vienna, Austria.
Actor, known for Sodom und Gomorrha (1922), Bogdan Stimoff (1916) and Das Kriegspatenkind (1915).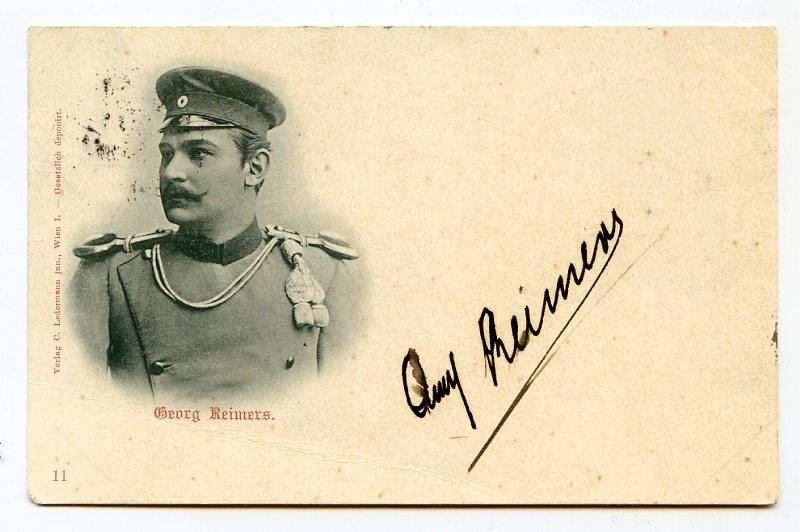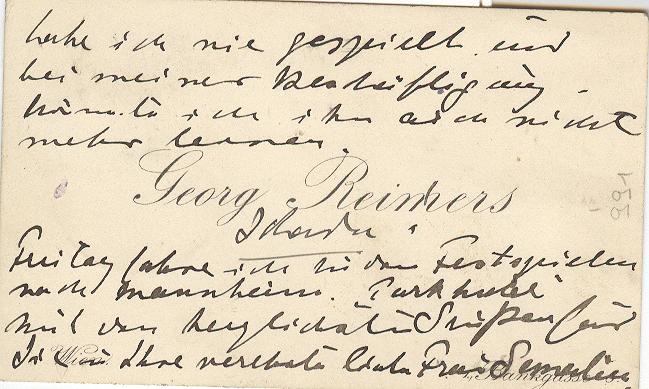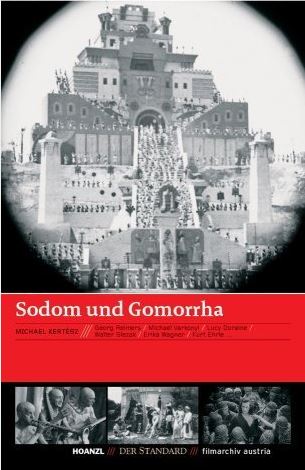 Sodom und Gomorrha (1922) with Georg Reimers.