Marie Ruzek (1864-1914). Source: The Prague State Opera Documentary Centre.
Also: Maria Ruzek.
From 1895 to 1902 she was a member of the Prague Neues Deutsches Theater (State Opera). She was one of the best sopranos.
Roles
Wolfgang Amadeus Mozart (1756-1791)
Konstanze / The Abduction from the Seraglio.
The Queen of the Night / The Magic Flute.
Susanna / The Marriage of Figaro.
Giuseppe Fortunino Francesco Verdi (1813-1901)
Gilda / Rigoletto.
Leonora / Troubadour.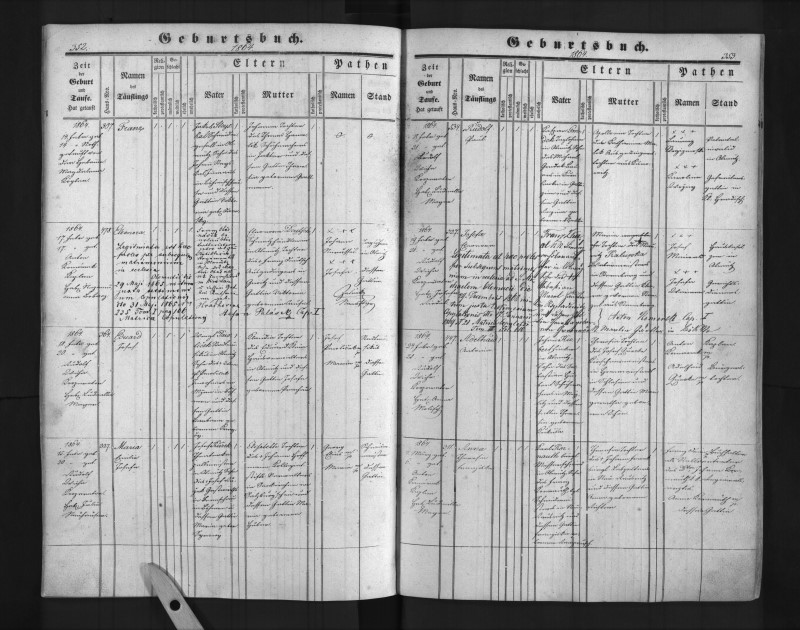 Marie Ruzek (1864-1914), Registration in the birth register Olomouc.