In the heart of Paris, on a quiet street near the Parc Monceau in the 8th Arrondissement, an elegant private house is the home of the Médiathèque Musicale Mahler, a unique resource center for music professionnals and students..
This institution, named after one of the most universally acclaimed composers of the 20th century, was founded in 1986 by the noted musicologist Henry-Louis de La Grange (1924-2017) and the music-critic Maurice Fleuret, who wished to make available to a large public their extensive collections of books, recordings, periodicals, and personal archives related to 19th and 20th century music.
Since its opening, the library's collections have been regularly enlarged and updated, and it stands today as one of the most remarkable treasure-troves in the French capital for anyone – composer or musician, musicologist or music student, orchestra conductor or festival director, radio or television producer – whose professional activities are linked to the world of classical music.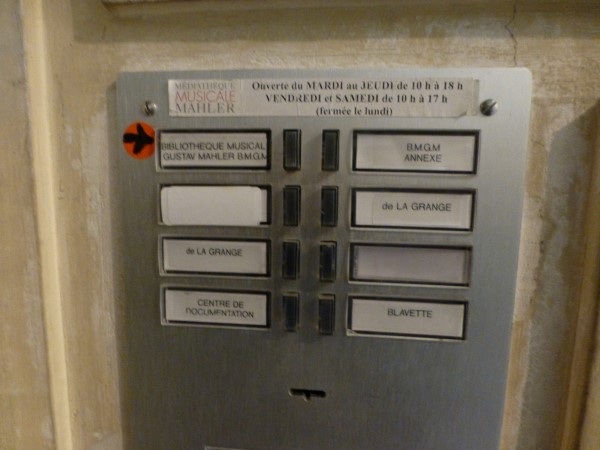 On Tuesday, September 13, 2016, Vincent Mouret, President of the Médiathèque Musicale Mahler (MMM), and Aldo Cardoso, President of the Fondation Royaumont, signed a cultural cooperation agreement establishing a long-term partnership between MMM and Royaumont. The Médiathèque Musicale Mahler and the Fondation Royaumont share a common approach to conserving, expanding and sharing the musical heritage.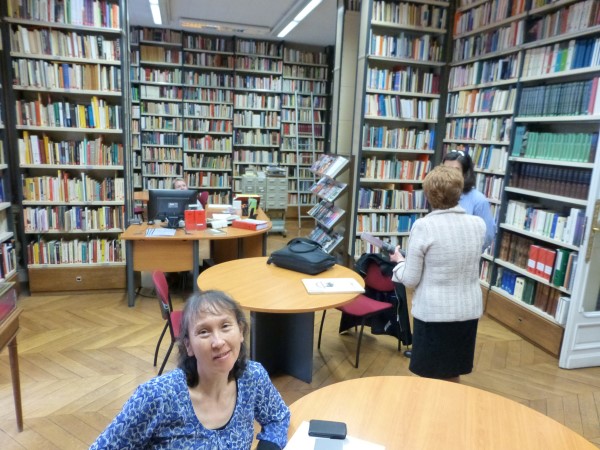 Francis Maréchal, Director General of the Fondation Royaumont, will now also serve as Director General of the Médiathèque Musicale Mahler. International in scope, the Médiathèque Musicale Mahler in Paris receives many visitors from outside France (in particular from Europe, the United States, and the Far East) who value the unique richness and historical significance of its collections. A full third of its users currently come from abroad.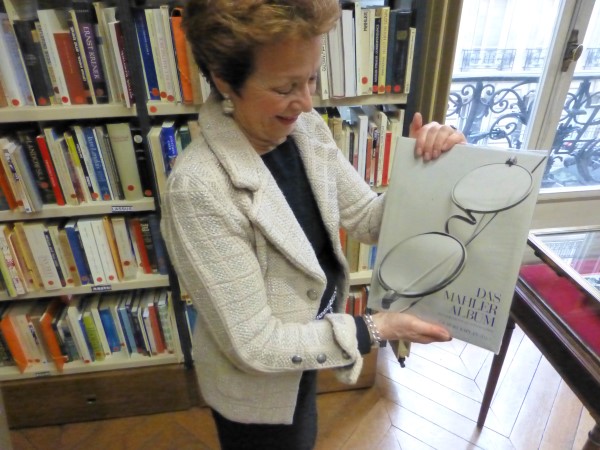 The Médiathèque Musicale Mahler in Paris offers a truly exceptional series of collections of classical music:
An extensive library of books in four languages,
A sizable music reviews and periodicals,
A large collection of recordings, including LPs, cassettes, and CDs,
An important collection of music scores,
Unique collections of original manuscripts,
Rare music archives,
A rich archive of photographs,
Comprehensive reference files on most of the major composers and great performers of the 20th century.