To celebrate the 250th anniversary of Beethoven's birth, On Air will broadcast from Vienna, the world capital of classical music for 'the year of Beethoven'.
The exclusive performance of Gustav Mahler's Re-Orchestration of Beethoven's 9th Symphony will be conducted by Johannes Vogel.
From December 18-20th, audiences across the globe can enjoy exclusive pre-recorded performances of 123 member orchestra and choir. Broadcasted from a state-of-the-art recording facility the event promises high-end production, set design, and lighting, creating an innovative and immersive experience for orchestral viewing.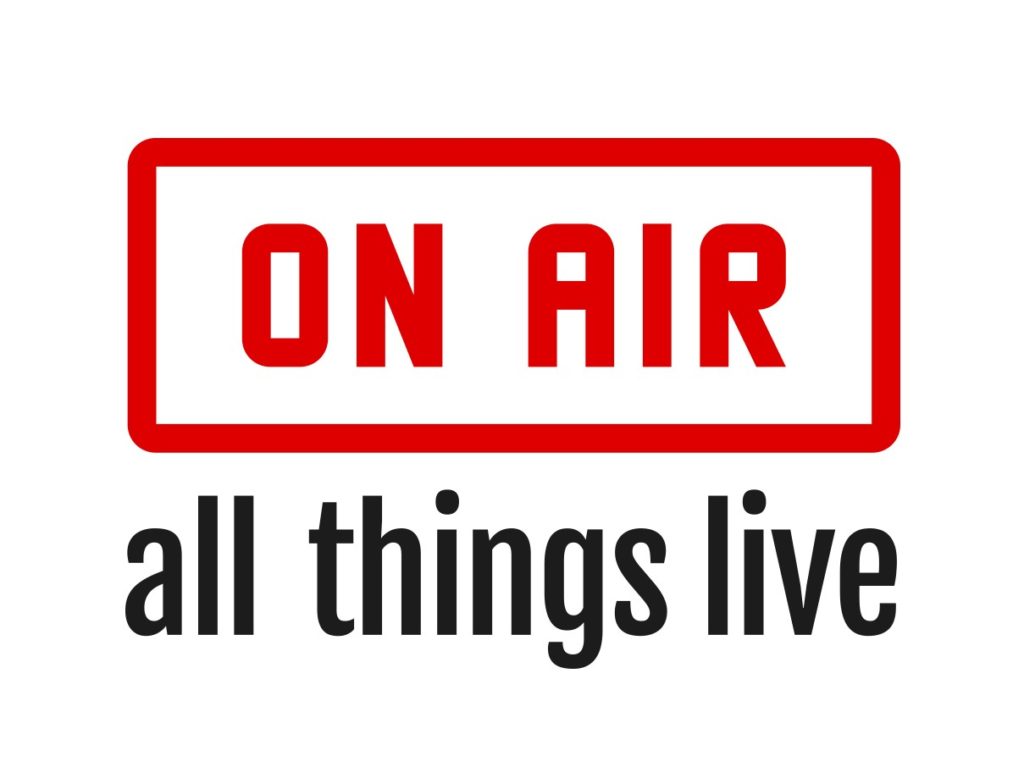 ON AIR all things live is the exclusive producer of the show and they have prepared a special offer for Mahler Foundation with 20% off on ticket price, just enter the code BTHVNSD20 at checkout.