Profession: Landscape painter, graphic, stage designer.
Residences: Vienna.
Relation to Mahler: 
Correspondence with Mahler: 
Born: 22-07-1831 Vienna, Austria.
Died: 31-01-1904 Vienna, Austria.
Buried: 02-02-1904 Evangelical Cemetery Matzleinsdorf, Vienna.
Studied at the Academy of Fine Arts by the historian Carl Rahl (1851-1856) and worked on the reconstruction of stage decorations for the court opera in 1868-1870 (1866 [together with F. Löffler] opening ceremony, 1869 Romeo and Juliet, The Magic Flute, 1870 Freischütz ); Richard Wagner, who had met Hoffmann in Vienna in 1861, had the stage design for the "Ring" in Bayreuth and Vienna, respectively, in 1872 and 1876. Hoffmann undertook numerous journeys abroad, creating wall paintings and historical landscapes (ethnographic valuable leaves); Oil paintings in the Museum of Natural History, letters and diaries in the Viennese library in the town hall. Citizens of the City of Vienna (December 23, 1930).
Married to Nina Hoffmann-Matscheko (1844-1914).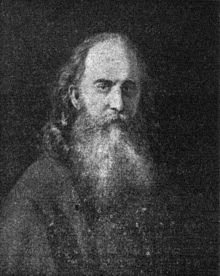 1904. Josef Hoffmann (1831-1904). Self portrait.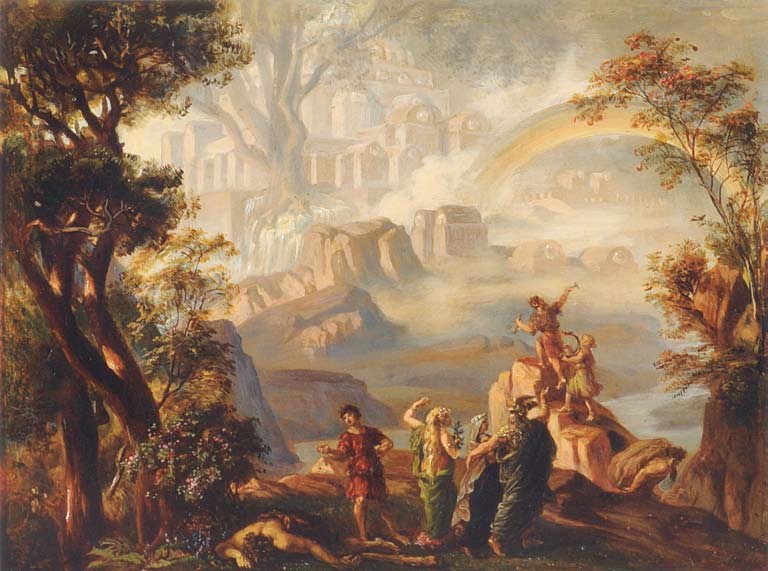 Josef Hoffmann (1831-1904). Das Rheingold.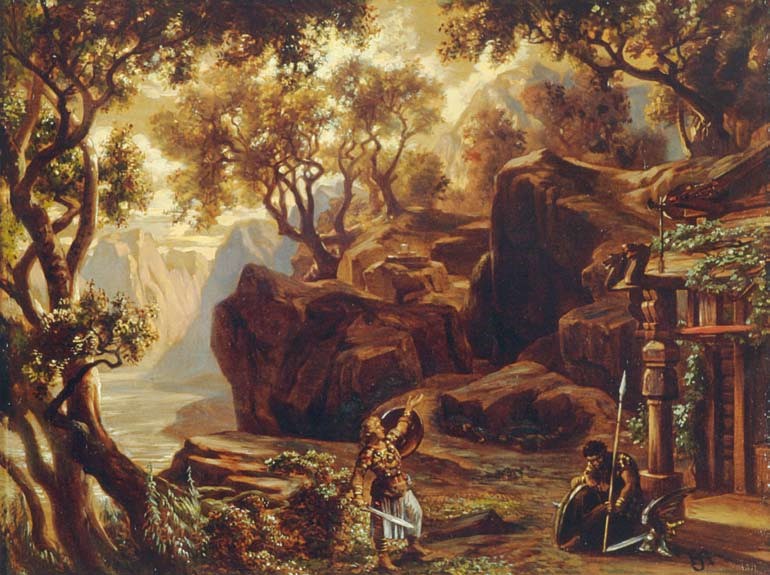 Josef Hoffmann (1831-1904). Gotterdammrung.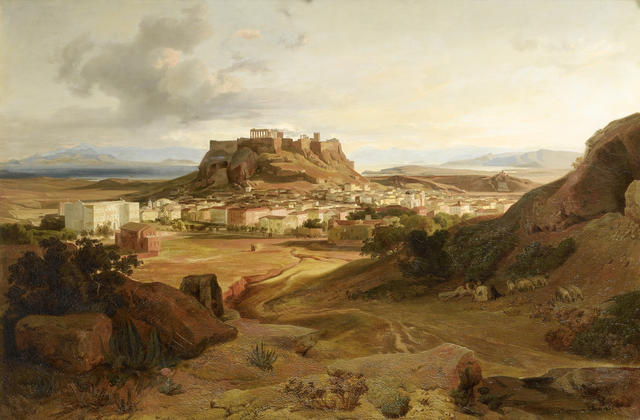 Josef Hoffmann (1831-1904). A view of Athens, signed and dated 'J.Hoffmann athen 1857' (lower right), oil on canvas, 77.5 x 47.5 cm.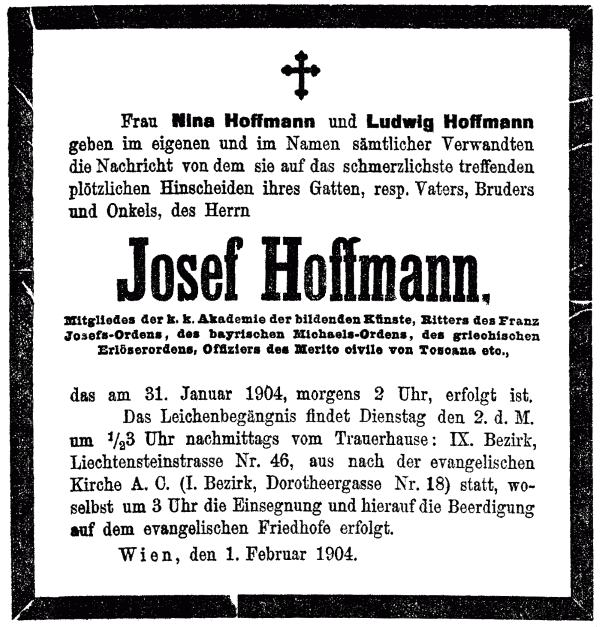 Josef Hoffmann (1831-1904). Obituary.