Late in the 19th century, Paris hosted two major international expositions: the 1889 Universal Exposition, was held to mark the centennial of the French Revolution and featured the new Eiffel Tower; and the 1900 Universal Exposition, which gave Paris the Pont Alexandre III, the Grand Palais, the Petit Palais and the first Paris Métro line. Paris became the laboratory of Naturalism (Émile Zola) and Symbolism (Charles Baudelaire and Paul Verlaine), and of Impressionism in art (Courbet, Manet, Monet, Renoir).
Year 1900. City of Paris. World exhibition Paris (1900).
By 1901, the population of Paris had grown to 2,715,000. At the beginning of the century, artists from around the world, including Picasso, Modigliani, and Matisse made Paris their home. It was the birthplace of Fauvism, Cubism and abstract art, and authors such as Marcel Proust were exploring new approaches to literature.
During the First World War, Paris sometimes found itself on the front line; 600 to 1,000 Paris taxis played a small but highly important symbolic role in transporting 6,000 soldiers to the front line at the First Battle of the Marne. The city was also bombed by Zeppelins and shelled by German long-range guns. In the years after the war, known as Les Années Folles, Paris continued to be a mecca for writers, musicians and artists from around the world, including Ernest Hemingway, Igor Stravinsky, James Joyce, Josephine Baker, Sidney Bechet and the surrealist Salvador Dalí.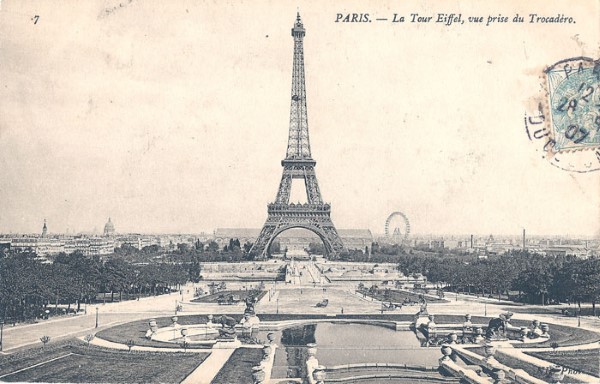 The largest opera houses of Paris are the 19th-century Opéra Garnier (historical Paris Opéra) and modern Opéra Bastille; the former tends toward the more classic ballets and operas, and the latter provides a mixed repertoire of classic and modern. In middle of the 19th century, there were three other active and competing opera houses: the Opéra-Comique (which still exists), Théâtre-Italien, and Théâtre Lyrique (which in modern times changed its profile and name to Théâtre de la Ville). Another musical landmark is the Théâtre des Champs-Élysées, where the first performances of Diaghilev's Ballets Russes took place in 1913.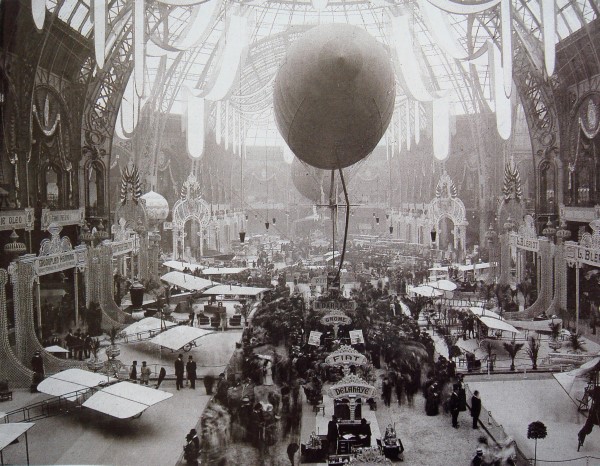 Year 1909. City of Paris. Paris Air Show.
In the late 12th century, a school of polyphony was established at Notre-Dame. Among the Trouvères of northern France, a group of Parisian aristocrats became known for their poetry and songs. Troubadours, from the south of France, were also popular. During the reign of François I, in the Renaissance era, the lute became popular in the French court. The French royal family and courtiers "disported themselves in masques, ballets, allegorical dances, recitals, and opera and comedy", and a national musical printing house was established. In the Baroque-era, noted composers included Jean-Baptiste Lully, Jean-Philippe Rameau, and François Couperin.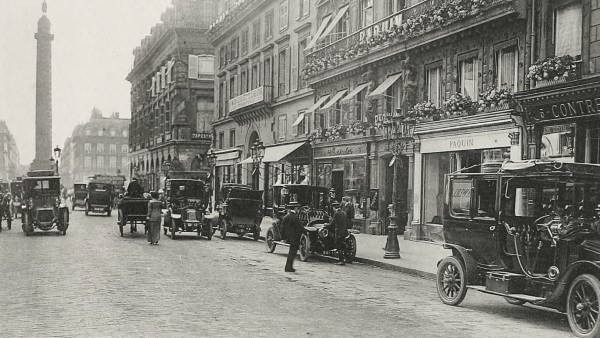 The Conservatoire de Musique de Paris was founded in 1795. By 1870, Paris had become an important centre for symphony, ballet and operatic music. Romantic-era composers (in Paris) include Hector Berlioz (La Symphonie fantastique), Charles Gounod (Faust), Camille Saint-Saëns (Samson et Delilah), Léo Delibes (Lakmé) and Jules Massenet (Thaïs), among others.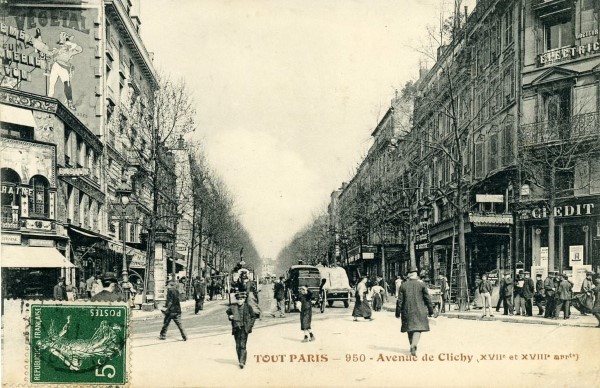 Georges Bizet's Carmen premiered 3 March 1875. Carmen has since become one of the most popular and frequently-performed operas in the classical canon. Among the Impressionist composers who created new works for piano, orchestra, opera, chamber music and other musical forms, stand in particular, Claude Debussy (Suite bergamasque, and its well-known third movement, Clair de lune, La Mer, Pelléas et Mélisande), Erik Satie (Gymnopédies, "Je te veux", Gnossiennes, Parade) and Maurice Ravel (Miroirs, Boléro, La valse, L'heure espagnole).
Several foreign-born composers, such as Frédéric Chopin (Poland), Franz Liszt (Hungary), Jacques Offenbach (Germany), Niccolò Paganini (Italy), and Igor Stravinsky (Russia), established themselves or made significant contributions both with their works and their influence in Paris.