The Fichtel Mountains (German: Fichtelgebirge, Czech: Smr?iny), form a small horseshoe-shaped mountain range in northeastern Bavaria, Germany. They extend from the valley of the Red Main River to the Czech border, a few foothills spilling over into the Czech Republic. They continue in a northeasterly direction as the Ore Mountains, and in a southeasterly direction as the Bohemian Forest. The Fichtel Mountains contain an important nature park, the Fichtel Mountain Nature Park, with an area of 1,020 square kilometres (390 sq mi). 
Fichtel Mountains. Between the City of Bayreuth and City of Wunsiedel.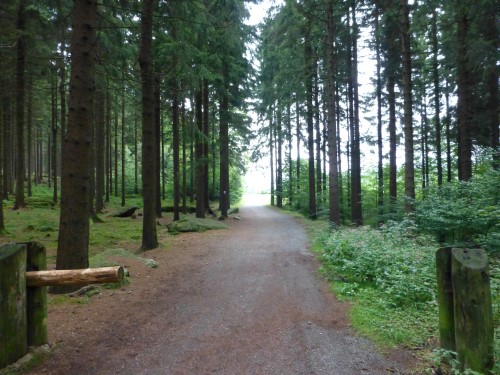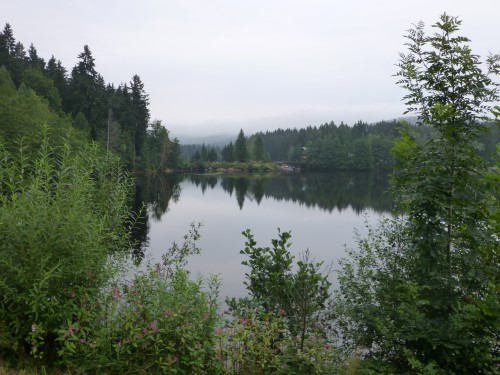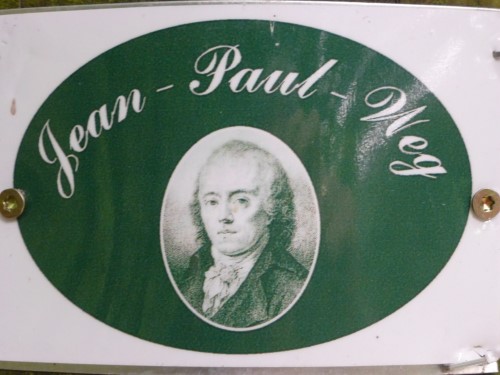 Fichtel Mountains. Jean Paul (1763-1825).