Profession: Violinist, pianist, conductor.
Residences: Leipzig, Budapest, Boston, London, Berlin.
Relation to Mahler: 
Correspondence with Mahler: Yes.
Born: 12-10-1855 Mosonszentmiklós, Hungary.
Died: 23-01-1922 Leipzig, Germany.
Buried: 00-00-0000 South cemetery, Leipzig, Germany.
Arthur Nikisch (Hungarian: Nikisch Artúr) was a Hungarian conductor who performed internationally, holding posts in Boston, London and Berlin. He was considered an outstanding interpreter of the music of Bruckner, Tchaikovsky, Beethoven and Liszt. Johannes Brahms praised Nikisch's performance of his Fourth Symphony as "quite exemplary, it's impossible to hear it any better." Arthur Augustinus Adalbertus Nikisch was born in Mosonszentmiklós, Hungary to a Hungarian father, and a mother from Moravia. Mosonszentmiklós is 100 km east of Vienna, just across the Austria-Hangarian border.
Nikisch began his studies at the Vienna Conservatory in 1866. There he studied under the composer Felix Otto Dessoff, the conductor Johann von Herbeck, and the violinist Joseph Hellmesberger, Jr. and won prizes for composition and performance on violin and piano. He was engaged as a violinist in the Vienna Philharmonic, and also played in the Bayreuth Festival orchestra in its inaugural season of 1876.
He was to achieve most of his fame as a conductor. In 1878 he moved to Leipzig and became second conductor of the Leipzig Opera; in 1879 he was promoted to principal conductor. He gave the premiere of Anton Bruckner's Symphony No. 7 in 1884.On 1 July 1885 Nikisch married Amelie Heussner (1862–1938), a singer and actress, who had been engaged the preceding years at the Kassel court theatre with Gustav Mahler. Their son Mitja (1899–1936) later became a noted pianist.
Nikisch later became conductor of the Boston Symphony Orchestra, and from 1893 to 1895 director of the Royal Opera in Budapest. In 1895 he succeeded Carl Reinecke as director of the Leipzig Gewandhaus Orchestra. In the same year he became principal conductor of the Berlin Philharmonic, and held both positions until his death. His successor at the Leipzig Gewandhaus Orchestra was his scholar and first violinist Albert Heinig. Nikish was also a popular guest conductor with the Vienna Philharmonic and Concertgebouw Orchestra of Amsterdam, and conducted the Ring Cycle of Richard Wagner at Covent Garden in London. Nikisch also served as director of the Leipzig Conservatory from 1902 and there taught a class in conducting.
1883-1895 Boston Symphony Orchestra (BSO);
1895-1922 Leipzig Gewandhaus Orchestra (LGO);
1895-1922 Berlin Philharmonic Orchestra (BPO);
Vienna Philharmonic Orchestra (VPO);
Royal Concertgebouw Orchestra Amsterdam (RCO);
1904/1911/1912 London Symphony Orchestra (LSO), 09-04-1912 Carnegie Hall, New York City.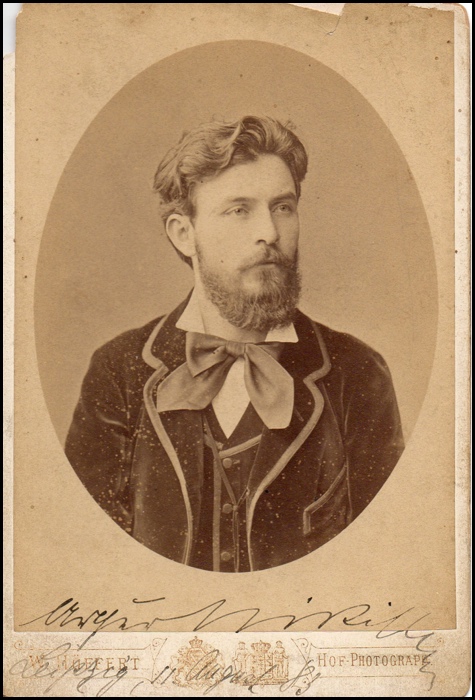 Year 1883. Rare early photograph of the great conductor, boldly signed in the the lower margin at age 28 and dated "Leipzig, 11 August 83." Cabinet photograph by W. Kuffert (1883).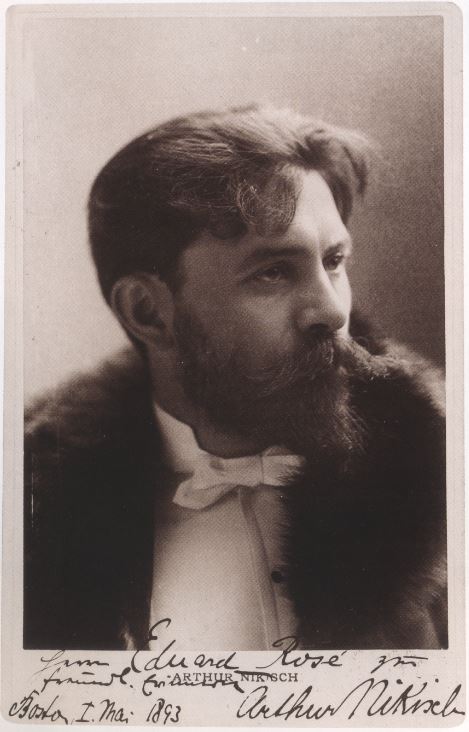 Year 1893. 01-05-1893. Boston. Arthur Nikisch (1855-1922) for Eduard Rose (1859-1943).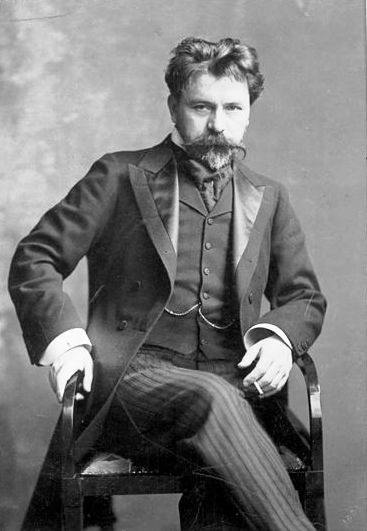 Year 1901. Portrait of Arthur Nikisch by Nicola Perscheid (1901).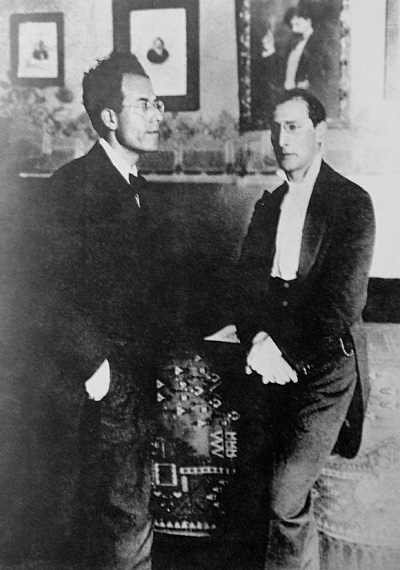 Year 1905. 08-11-1905. Gustav Mahler and Oskar Fried (1871-1941) standing in front of a photo of Arthur Nikisch (Berlin, 08-11-1905).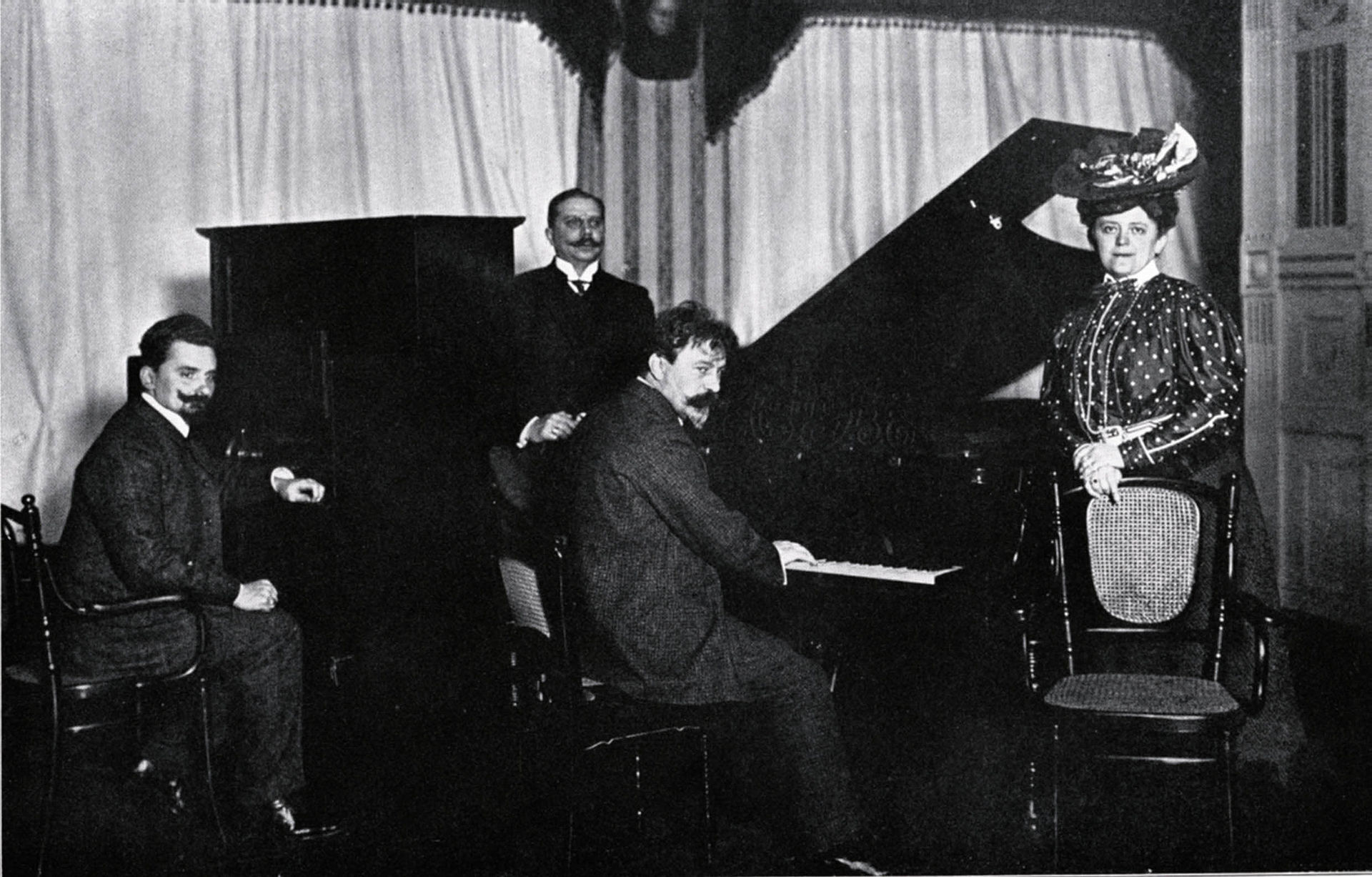 Year 1906. 19-02-1906. Arthur Nikisch at Welte-Mignon in Leipzig.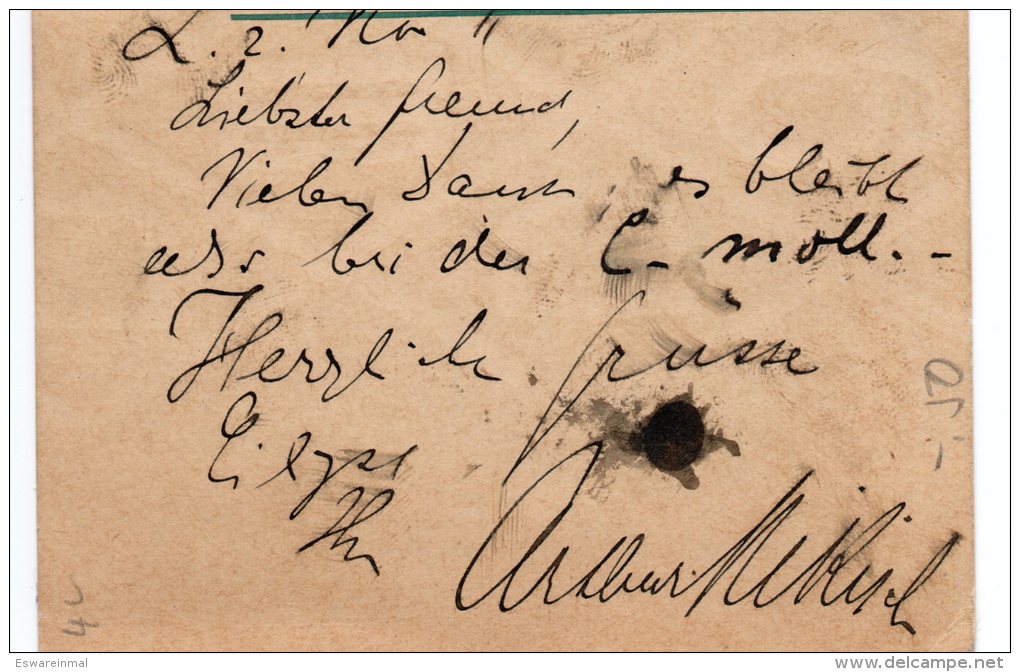 Year 1911. Autograph Arthur Nikisch on a letter to Ernst von Schuch Dresden, Hofoper, Musik, Klassik (1911).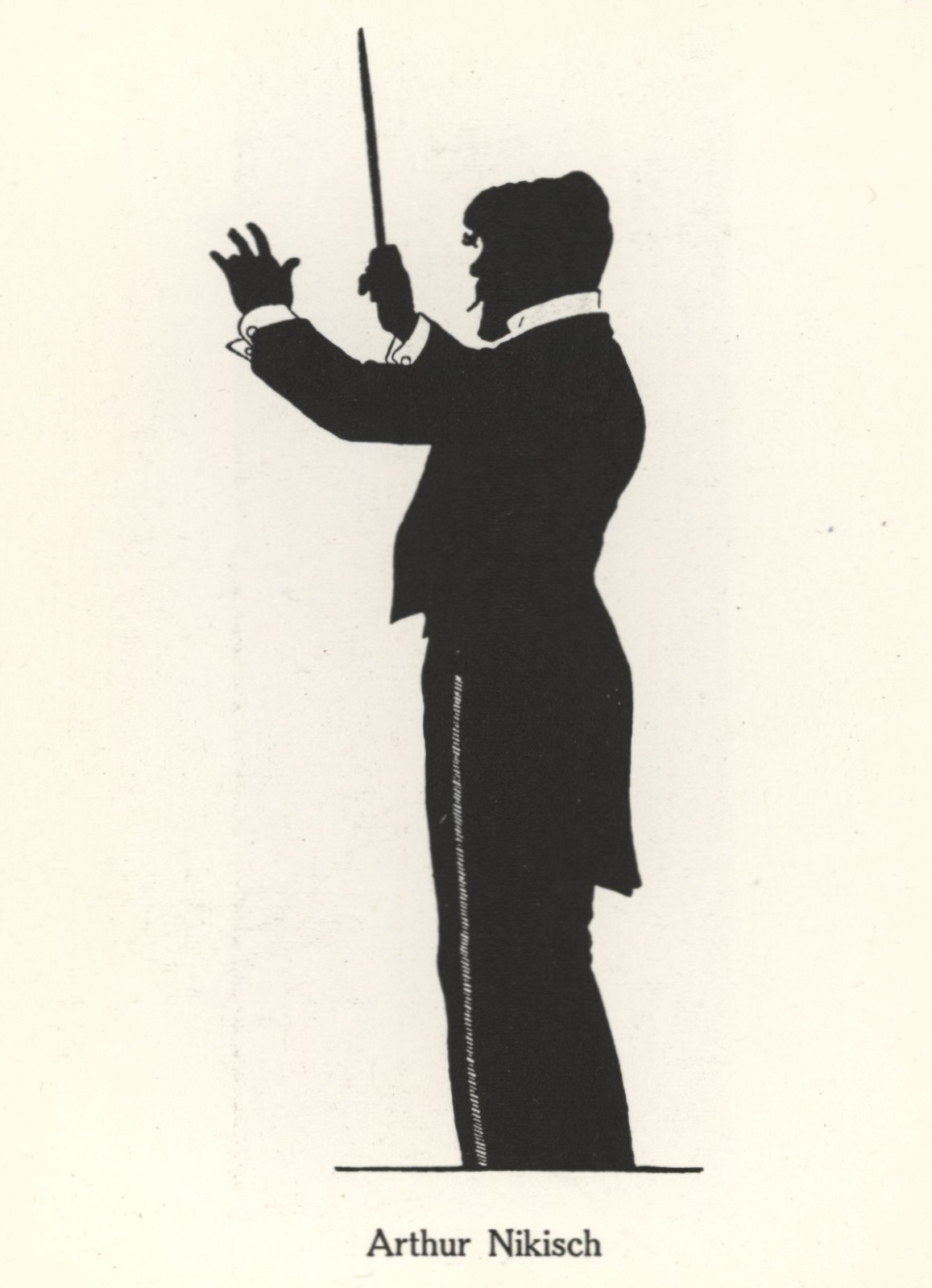 Silhouette of Arhur Nikisch by Hans Schliessmann (before 1920).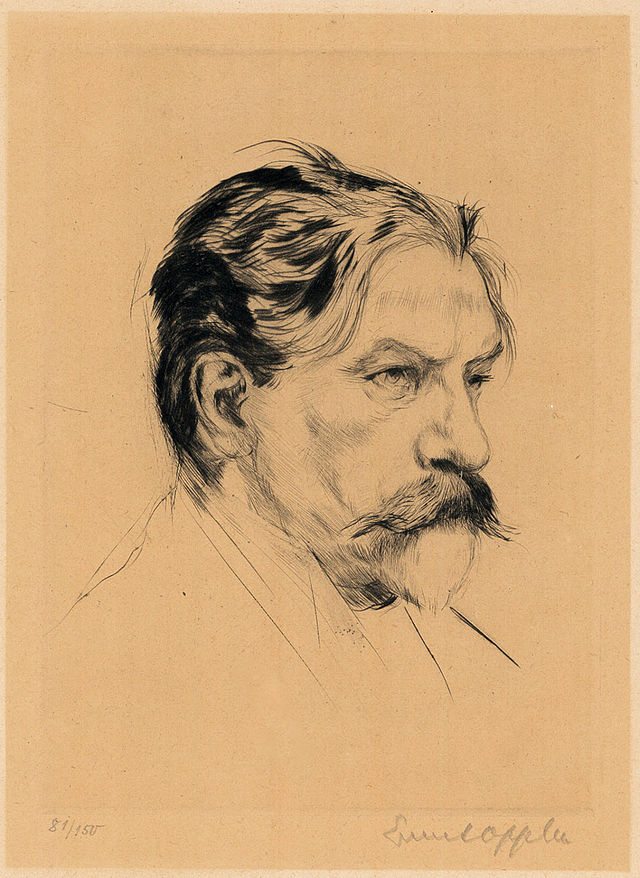 Arthur Nikisch by Ernst Oppler.
1913. Arthur Nikisch (1855-1922) video.