Bad Ischl is a spa town in Austria. It lies in the southern part of Upper Austria, at the Traun River in the centre of the Salzkammergut region. In 1854, the Emperor's mother, Archduchess Sophie, gave him the Kaiservilla (Imperial Villa) as a wedding present. The villa became the imperial family's summer residence; Franz Joseph described it as "Heaven on Earth". He also granted a nearby mansion to mistress Katharina Schratt, that could be easily reached via a hidden footpath.
In the Kaiservilla on 28 July 1914 Franz Joseph signed the declaration of war against the Kingdom of Serbia, signalling the start of World War I. He left Bad Ischl on the following day and never returned. The villa is still owned by the Habsburg-Lorraine family, although the grounds and parts of the residence are now open to the public. Ischl is renamed to Bad Ischl in 1906.
"In the next few days I am going to take a little trip to Ischl where I have been meeting Brahms for years." Both artists enjoyed the area around Steinbach, Mahler directly in the village and Brahms in nearby Bad Ischl. The younger composer visited the elder several times in the period between 1893 and 1896 and did so, in fact, on his bicycle.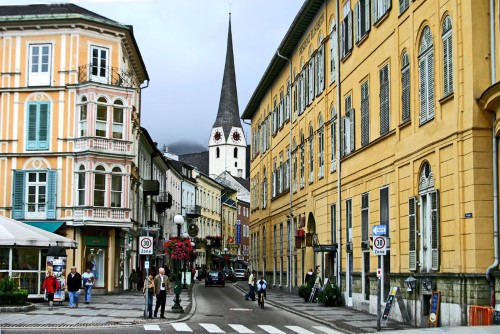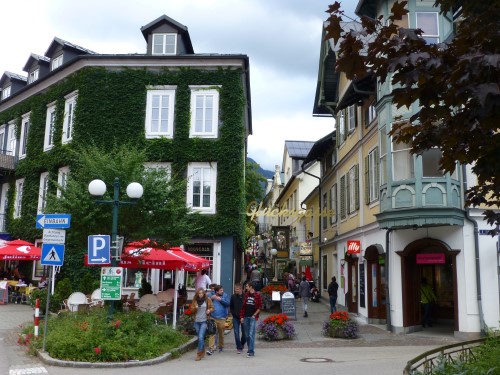 See also: