Hannoversch Münden (Münden) is the German official name of a town in Lower Saxony, Germany. The city is located in the district of Göttingen at the confluence of the Fulda and Werra rivers, which join to form the river Weser.
20 km northeast of Kassel.
The name of the town was originally Münden. For postal purposes it was often confused with Minden which also lies along the Weser river, and sometimes with Munich (German: München). The official name was changed to Hannoversch Münden (during its 19th-century affiliation with the Kingdom of Hanover) in order to distinguish the city from then Prussian-affiliated Minden (which is similarly pronounced). To avoid confusion with Hannover-Schmünden, Hannover-Münden, Hannover bei Münden and Hannover bei München, the city's name was abbreviated by the Hanoverian Southern Railway to Hann. Münden on passenger tickets following the 8 May 1856 opening of the line, which became its official name in 1991. Inhabitants still generally refer to their own town as Münden.
The place is first mentioned in the deeds of donation of Gimundi to the abbey of Fulda, in 802. City rights might have been granted during the latter half of the 12th century. The French inventor Denis Papin built a steam-pump-powered paddlewheel boat, probably pedal-driven in 1704, and as a demonstration used it to navigate down the Fulda River from Kassel to Münden in 1707.
Photo's Year 1884: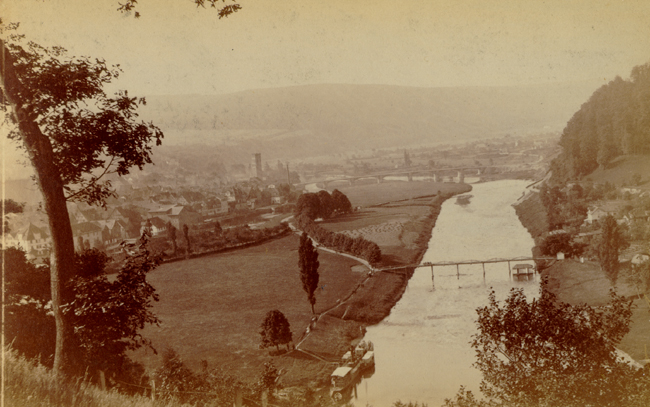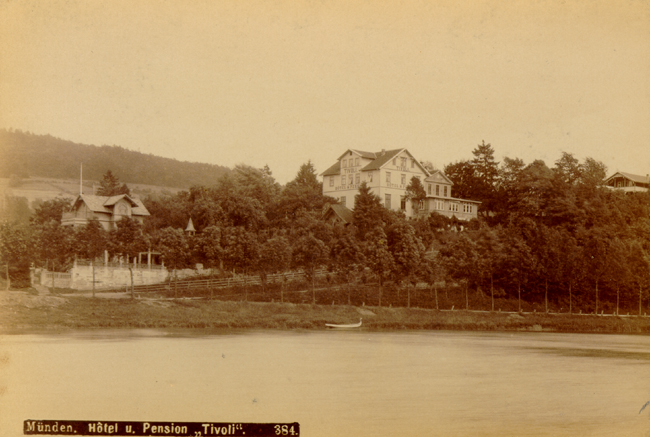 City of Munden. Pension Tivoli.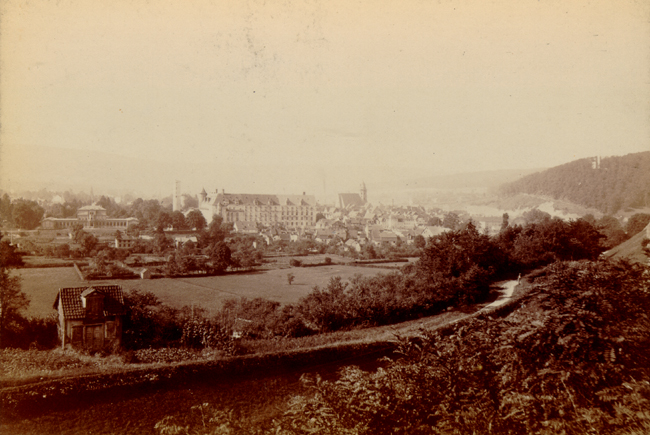 City of Munden. Welfenschloss, originally built by Duke Eric I in the Gothic style in 1501, as both a residence and administrative center. After its destruction by a fire in 1560, Duke Eric II had it rebuilt in Weser Renaissance style. The southern wing was again destroyed by a fire in 1849, but not rebuilt. And the large Lutheran church of St Blasius (14th-15th centuries), in Gothic style, contains the sarcophagus of Duke Eric I of Brunswick-Calenberg (d. 1540).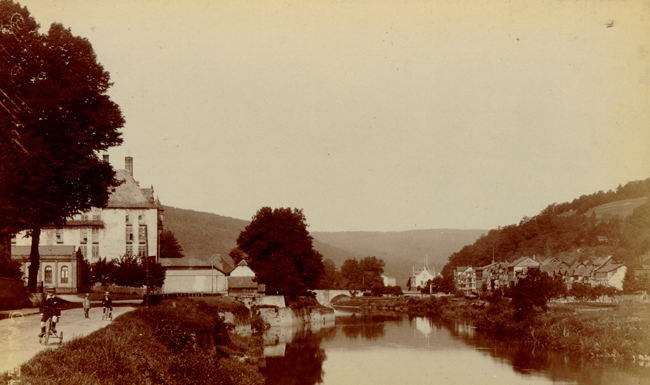 City of Munden. Old Werrabrücke, the bridge over the Werra river: one of the oldest stone bridges in Germany.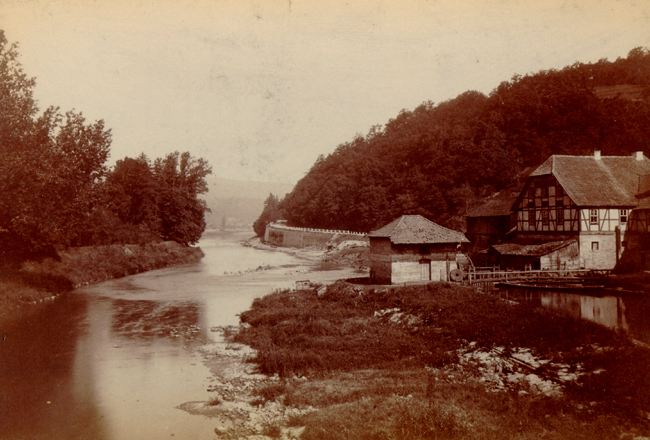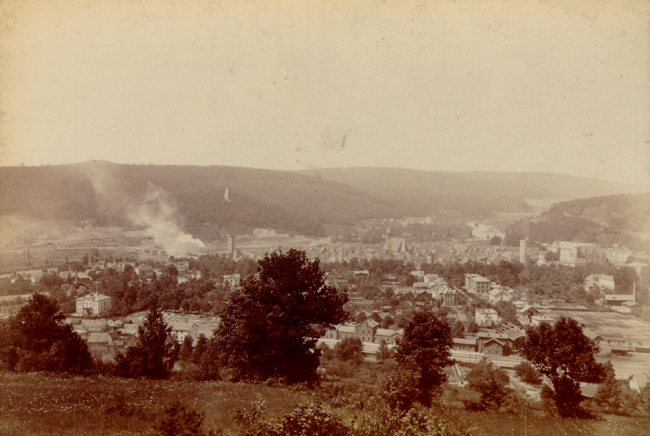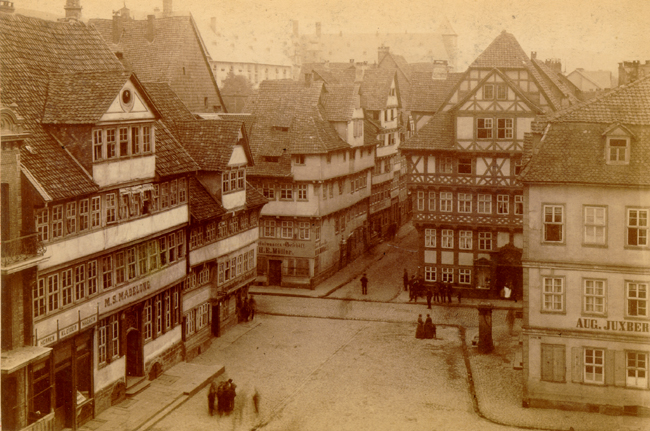 City of Munden. Down town. 700 well-preserved half-timbered medieval houses.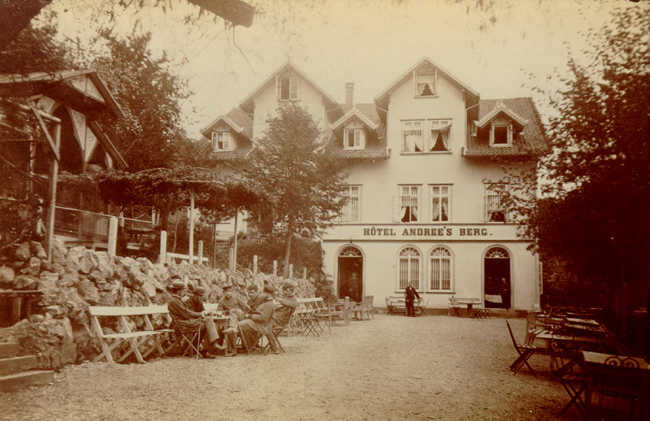 City of Munden. Hotel Andree's Berg.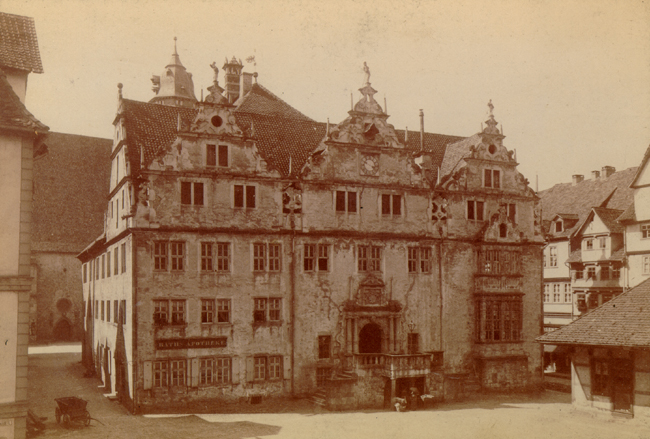 City of Munden. Renaissance Town Hall, built in the 14th century (now the central Gothic hall remains) with a façade renewed between 1603 and 1618.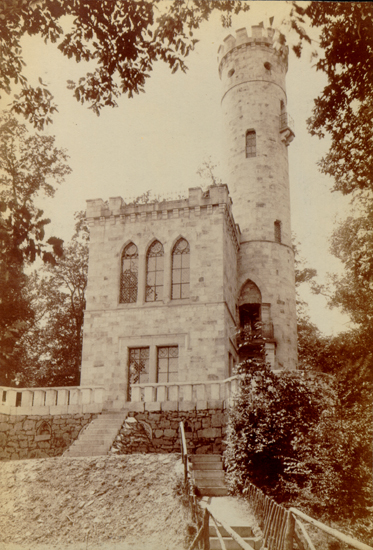 City of Munden. Tillyschanze, an observation tower built from 1881 to 1885 by citizens of the town in memory of the siege of the town by Count Tilly in 1626.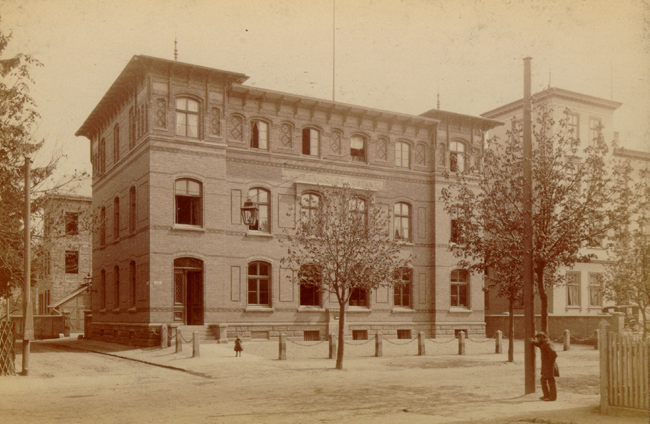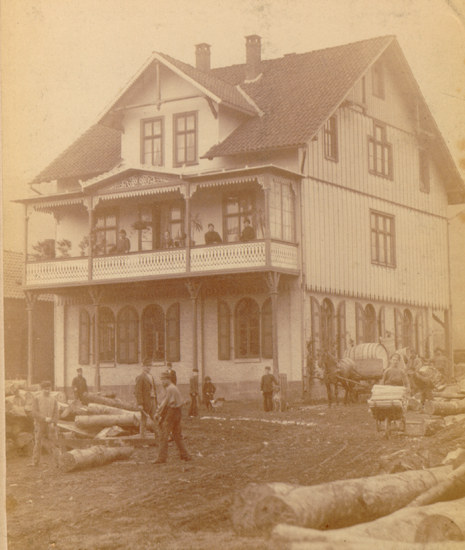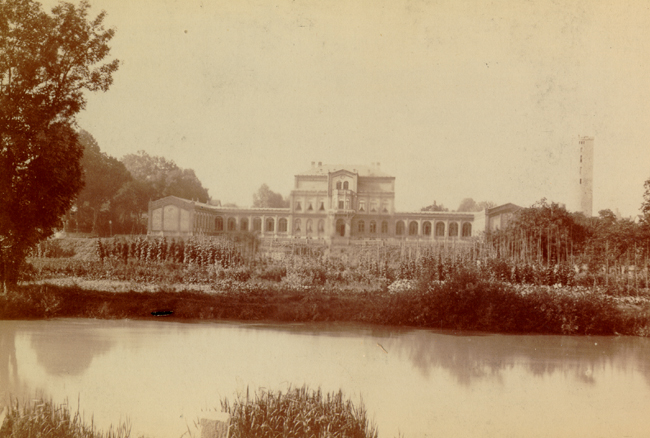 City of Munden. Forstbotanischer Garten in Hannoversch Münden, an arboretum.