Vahrn is a comune (municipality) in South Tyrol in northern Italy, located about 35 kilometres (22 mi) northeast of the city of Bolzano. 671 metres.
City of Vahrn. Landscape.
Coat-of-arms. The emblem is quartering: the first and the fourth of argent three fess nebuly azure; the second and the third of gules. It's the arms of the Knights of Voitsberg which changed the name in Von Vahrn when they acquired the local castle, then destroyed in 1277. The emblem was granted in 1969.
Vahrn borders the following municipalities: Brixen, Klausen, Franzensfeste, Natz-Schabs, Sarntal and Feldthurns. The municipality of Vahrn contains the frazione (subdivision) Neustift (Novacella) and the valley of Schalders (Scaleres). Abbey of Neustift in Vahrn.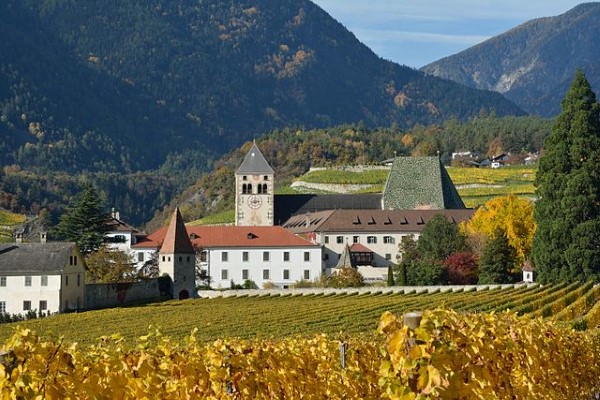 City of Vahrn. Abbey of Neustift.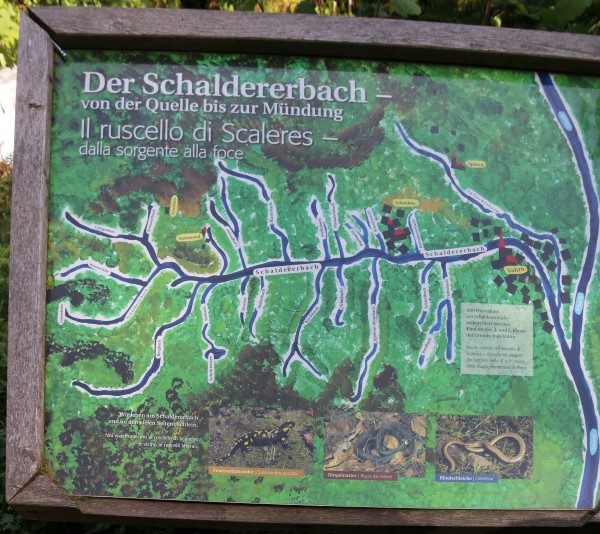 City of Vahrn. The Schalderer brook from the source to the mouth in Vahrn.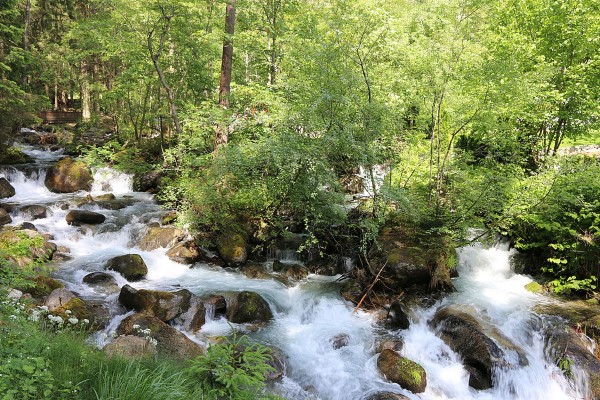 City of Vahrn. The Schalderer brook.