After periodic political unrest, particularly in 1848, Hamburg adopted in 1860 a democratic constitution that provided for the election of the Senate, the governing body of the city-state, by adult taxpaying males. Other innovations included the separation of powers, the separation of Church and State, freedom of the press, of assembly and association. Hamburg became a member of the North German Confederation (1866-1871) and of the German Empire (1871-1918), and maintained its self-ruling status during the Weimar Republic (1919-1933).
The city experienced its fastest growth during the second half of the 19th century, when its population more than quadrupled to 800,000 as the growth of the city's Atlantic trade helped make it Europe's second-largest port. The Hamburg-America Line, with Albert Ballin as its director, became the world's largest transatlantic shipping company around the start of the 20th century.
Near the port of Cuxhaven. Shipping companies sailing to South America, Africa, India and East Asia were based in the city. Hamburg was the departure port for many Germans and Eastern Europeans to emigrate to the United States in the late 19th and early 20th centuries. Trading communities from all over the world established themselves there.
 
A major outbreak of cholera in Year 1892 was badly handled by the city government, which retained an unusual degree of independence for a German city. About 8,600 died in the largest German epidemic of the late 19th century, and the last major cholera epidemic in a major city of the Western world.
City of Hamburg, Jungfernstieg.
Hamburg State Opera is a leading opera company. Its orchestra is the Philharmoniker Hamburg. The city's other well-known orchestra is the North German Radio Symphony Orchestra. The main concert venue is the Laeiszhalle, Musikhalle Hamburg, pending completion of the new Elbe Philharmonic Hall. The Laeiszhalle also houses a third orchestra, the Hamburger Symphoniker. György Ligeti and Alfred Schnittke taught at the Hochschule für Musik und Theater Hamburg.
Composers and conductors in Hamburg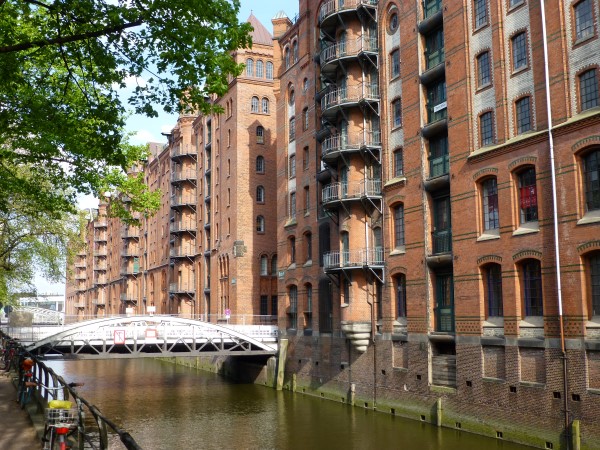 City of Hamburg. Speicherstadt.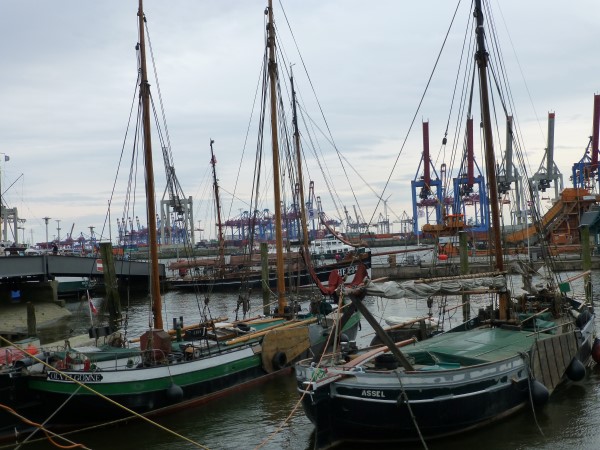 City of Hamburg. Harbor.